"Giving healthy lifestyle's by natural way"
Welcome To Diet N Lifestyle, Best Dietician & Nutrition Clinic For You...
Book an appointment with Dt. Homesh Mandawliya. You can take consultation online from anywhere or you can personally meet him at the clinic! WEIGHT LOSS DIET
Best diet for over weight person. There are many reasons for losing weight: Appearance, Confidence and body image, Overall health, Specific conditions, Fitness, Sports competitions.
PREGNENCY DIET
How to stay Healthy during Pregnancy ? What is the Right Diet for Pregnancy ? Eating well throughout your pregnancy is crucial. A healthful diet for pregnant
Diabetic Diet
How to cure Diabetes with diet ? What is Diabetes ? Diabetes refers to a condition where the sugar content in the blood stream is alarmingly high.
About Diet N Lifestyle clinic....
Founded in 2011, Diet N Lifestyle clinic is situated in Indore, M.P, which provided wide range of services like Weight loss management, Weight gain management, Management of various diseases like diabetes, heart problems, kidney problems, hyper or hypo thyroid through diet and lifestyle changes, We have customize diet plan for pregnant women, school going children, elderly people etc.
Nutrition is the key elements of good health. Dietician – Nutritionist are the expert on good nutrition and the food choices that can make us healthy. Whether it's a proper diet or eating to manage the symptoms of a disease or chronic conditions. We design nutrition program to protect health and make you healthy. We at Diet N Lifestyle strongly believes in the use of food as a medicines and right food choice can do wonders to prevent or reverse chronic disease, improves quality of life, enhance mood and increase overall vitality.
We work closely with our clients to help them achieve their personal health goal by providing comprehensive nutrition assessments, tailored nutrition advices, personalized eating and management plans to give them ingredients to improve their nutrition health and wellness.
Nutrition is one of the most underrated partners in your health journey. It does not matter what your health dream is – be it weight loss, muscle gain, diabetes management, heart health etc – it can be dealt with the power of nutrition.
We at Diet N Lifestyle strongly believes in the use of food as medicine and right food choices can do wonders to prevent or reverse chronic diseases, improve quality of life, elevate mood, enhance sleep and generally increase one's overall vitality.
Need an Advice?
+91-9993888547
Some success stories of us
Your satisfaction is our Motto.......
We are sharing success stories to find out why people decide to visit DIET N LIFESTYLE Clinic, what happens on the journey, what the hardest part of that journey is and what results are achieved.
WEIGHT LOSS
We ask you to eat more often, eat a higher quantity of food- and still lose weight, safely and efficiently.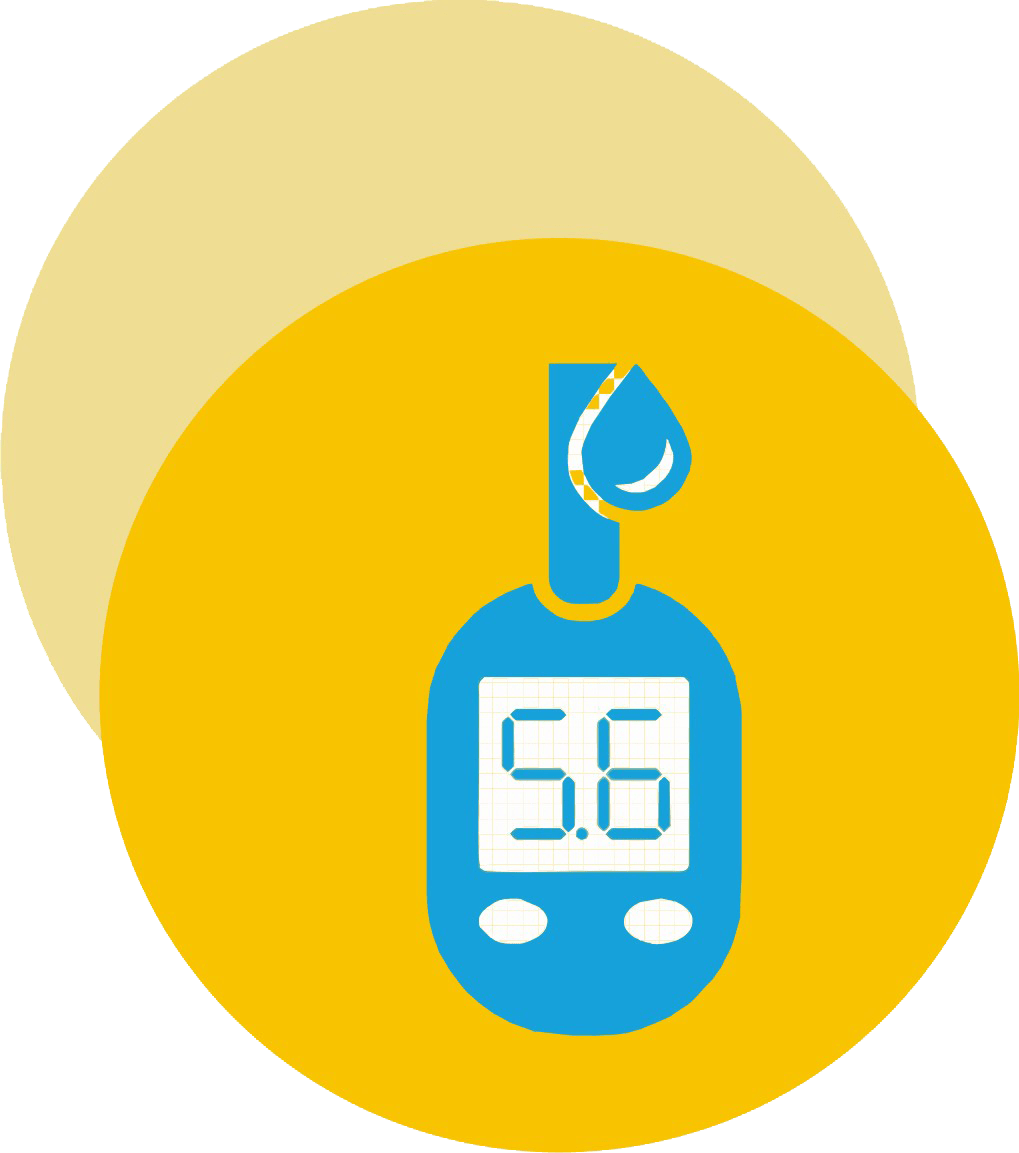 The key to eating with diabetes is to eat a variety of healthy foods from all food groups.
People with thyroid. eating the wrong foods or taking the wrong supplements can cause trouble.
For working person, Pre-wedding diet, Pre & Post workout diet, School going Children diet etc.
Dietician Dt. Homesh Mandawliya is one of the famous dietician and nutritionist in Indore, MP. He believes "Giving healthy lifestyle's by natural way". He has more than 9 years of experience in dietician and nutrition industry. Consequently, Dt. Homesh Mandawliya is also a life time member of American diabetic association. With an experience in clinical practice as well as in diet counselling, his guidance and planning in the field of preventive healthcare has helped more than thousands of patients to reap the benefits of non-drug therapy.
You can consult Dt. Homesh Mandawliya and share your every health concern by visiting his clinic, or if you are outside Indore city then you can consult him through video or telephonic consultation.
Ditetics & Food Service Management – Ignou – 2016
Bsc Human Nutrition – Ayushman College, Bhopal – 2012
Diploma in pharmacy – R.m.s. institute of pharmacy – 2018
Sports Nutritionist at Talwalkars Better Value Fitness Centre
Nutritionist at Manna Trust
Nutritionist at Dukh Bhanjan Hospital
Nutrition Strategies
We prefer easy and convenient diet options for you.
Registered Dietician
We have more than 9 years of experience.
Individual Support
We track your progress each and every single day.
Personalised
One and one communication. Customized diet plan.
Fill the form below, We will get back to you as soon as possible. Thank You.